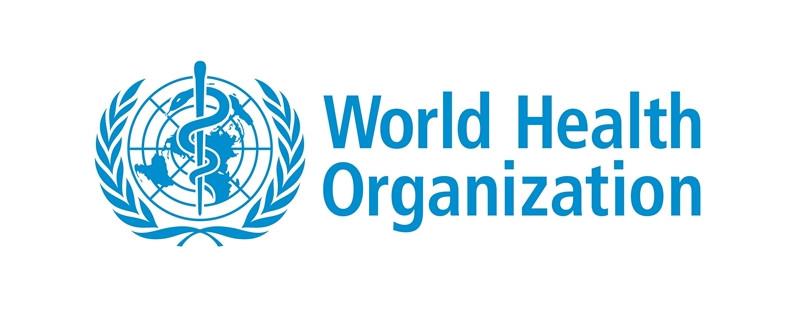 The 76th session of the United Nations General Assembly (UNGA) will open on Tuesday, 14 September 2021 at the UN Headquarters in New York, in a hybrid (virtual/in-person) format, with limited in-person presence, due to the COVID-19 pandemic.
Heads of states and governments from 193 Member States will exchange statements in-person and via pre-recorded messages, played in the General Assembly Hall, on the theme "Building resilience through hope – to recover from COVID-19, rebuild sustainably, respond to the needs of the planet, respect the rights of people and revitalize the United Nations".
High-level events will include the SDG Moment, Food Systems Summit, High-level Dialogue on Energy, 20th Anniversary of the adoption of the Durban Declaration and Programme of Action to tackle racism, racial discrimination, xenophobia and related intolerance, and several Member State and partner events, including WHO side events.
WHO Director-General, Dr Tedros Adhanom Ghebreyesus, as well as other WHO officials, will take part virtually in several of the events to highlight the importance of ensuring strong pandemic preparedness and response, as well as equitable access to vaccines and other COVID-19 tools in order to put the world back on the path towards achieving universal health coverage (UHC) and the Sustainable Development Goals (SDGs).
Watch, listen and follow the events from wherever you are in the world on UN WebTV and find out more about the 76th Session of the UN General Assembly through its webpage.