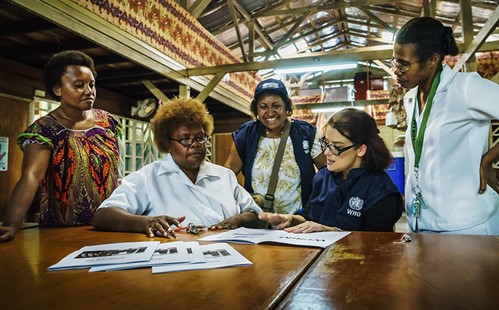 Access the KAP knowledge repository
Readily access selected guidelines, reports and other knowledge resources to enhance evidence-informed, multisectoral, and multistakeholder initiatives in NCD prevention and control – curated by WHO's Global NCD Platform and supported by GCM Participants.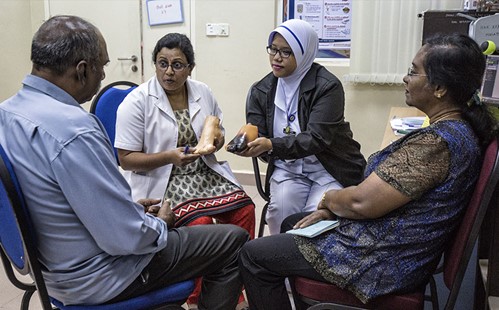 Take action to beat NCDs
Explore inspiring action and impact on the road to beating NCDs, spanning countries, regions and the world. Discover how Member States and partners innovate, co-design, and scale effective multisectoral and multistakeholder action. Catch-up with initiatives led by WHO's Global NCD Platform and keep up to date with the latest news and events.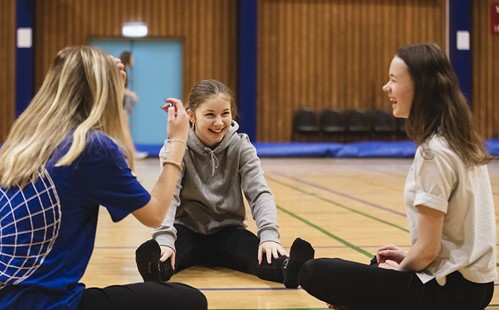 Join our communities of practice
Discover and share best-practices, lessons learned and latest challenges with peers and experts. Engage with civil society, people living with NCDs and mental health conditions, or exchange with partners in Member States and UN agencies. Raise awareness for thematic initiatives and build capacity of strategic stakeholders.