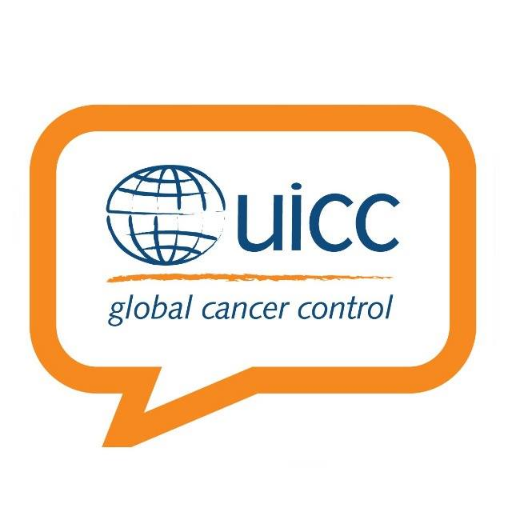 The next World Cancer Leaders' Summit will be hosted by the American Society for Clinical Pathology (ASCP) on Monday 25th and Tuesday 26th October 2021 around the world virtually.
The Summit will be held in partnership with the World Health Organization (WHO), the International Agency for Research on Cancer (IARC) and the International Atomic Energy Agency (IAEA).
This year, the World Cancer Leaders' Summit will be a virtual event delivered on an exclusive access platform. In the lead up to the Summit, a series of high-level content tackling innovations will be available on the platform to give leaders a glimpse of some of the Summit's discussions that will take place.