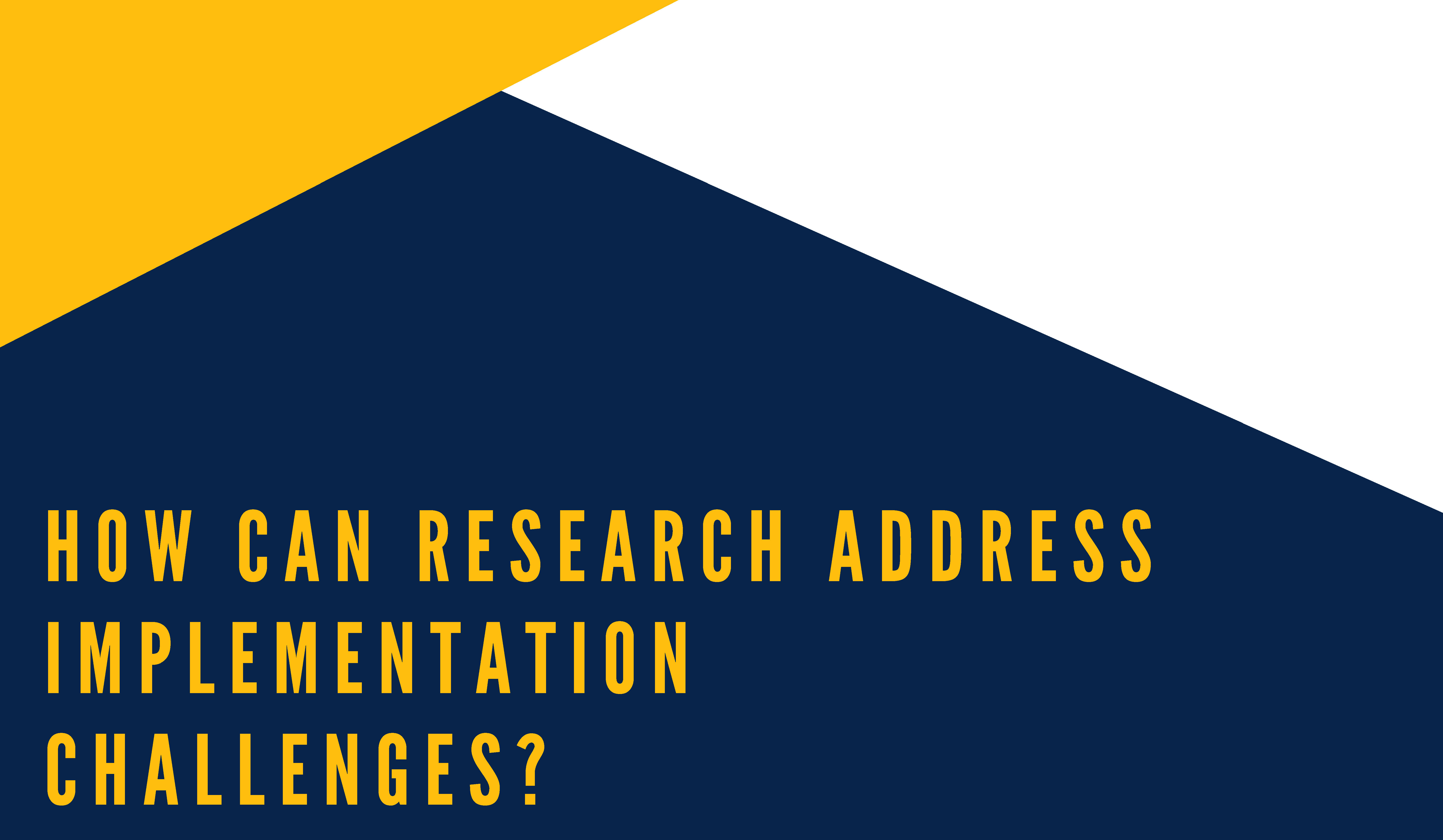 PMAC Side Event on Implementation Research
The WHO GCM/NCD, Global Alliance for Chronic Diseases and International Development Research centre are hosting a side event titled "Bridging the Gap between Policy and Practice: Implementation Research to Accelerate National NCD Response" at the Prince Mahidol Award Conference (PMAC)

The session will aim to:
Discuss the role of implementation research to help countries accelerate the national NCD responses in order to achieve SDG target 3.4;
Discuss strategies to scale up the uptake of implementation research results by policy-makers and other relevant stakeholders to improve the implementation of NCD policies and programmes;
Discuss the challenges and identify possible solutions to conducting NCD implementation research in low-income countries;
Bring together researchers, who have been involved in implementation research for NCDs, to share experiences, best practices and highlight success stories at global and national levels;
Identify ways and means to support local capacity building and ensure sustainable predictable financing of NCD implementation research in countries;
Speakers include Dr Rachel Nugent (RTI International), Dr Celina Gorre (Global Alliance for Chronic Disease), Professor Brian Oldenburg (Melbourne School of Population & Global Health), Dr Corinne Graffunder (National Center for Chronic Disease Prevention and Health Promotion) among others.
The side event will be held on 29 January between 10:00 -17:00 at Centara Grand Hotel, Lotus Suite 4, and is open to all conference participants. Find out more information on how to join the side event
here.