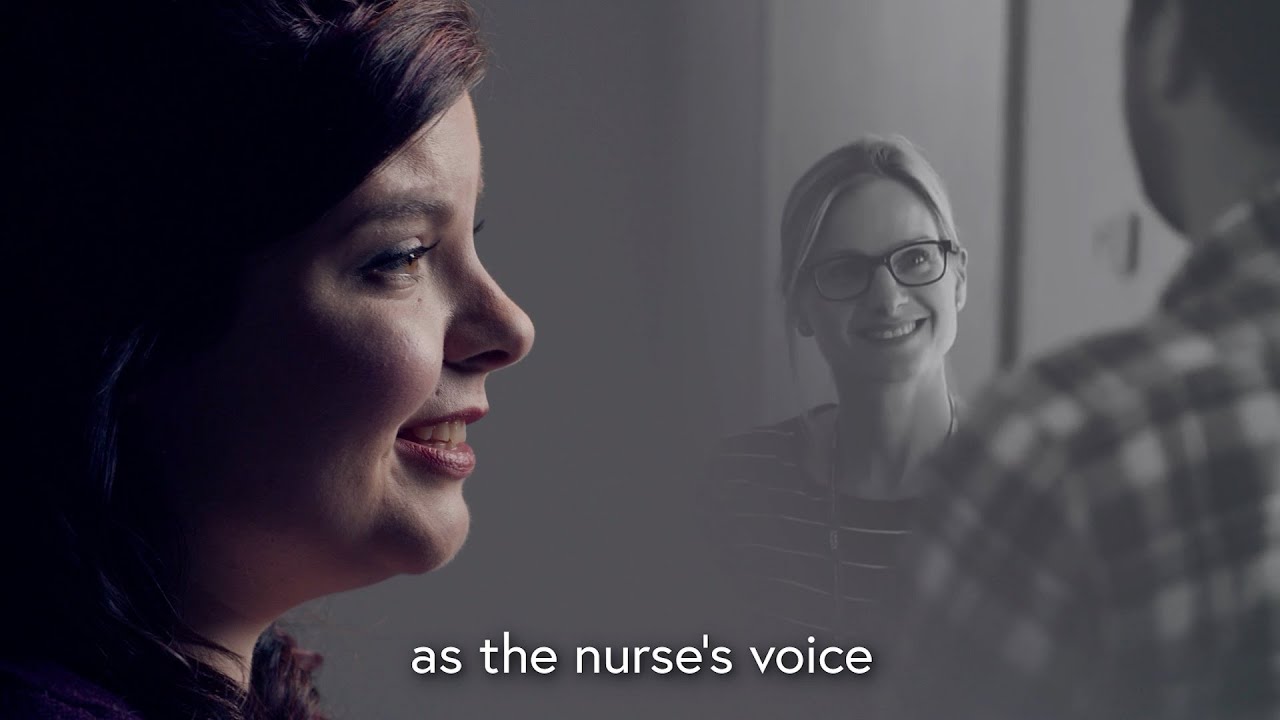 Community-based mental health care: the Power of Purpose
"What happens to a person when they are treated as less than human? When they are treated as a tranquilized problem that needs to stay docile and become more prisoner than participant?" This powerful poem, written and narrated by Scottish author, Erin May Kelly, sheds light on the human rights violations that are still far too common in mental health services around the world. The poem also explains what mental health care in the community can and should look like, and the tremendous difference that care provided with respect for people's human rights, and that is focused on recovery, can make to people's lives.

The poem was commissioned for the launch of new WHO guidance on community mental health services that are based on a rights-based approach.
Bookmarked
Sign Up to start bookmarking content