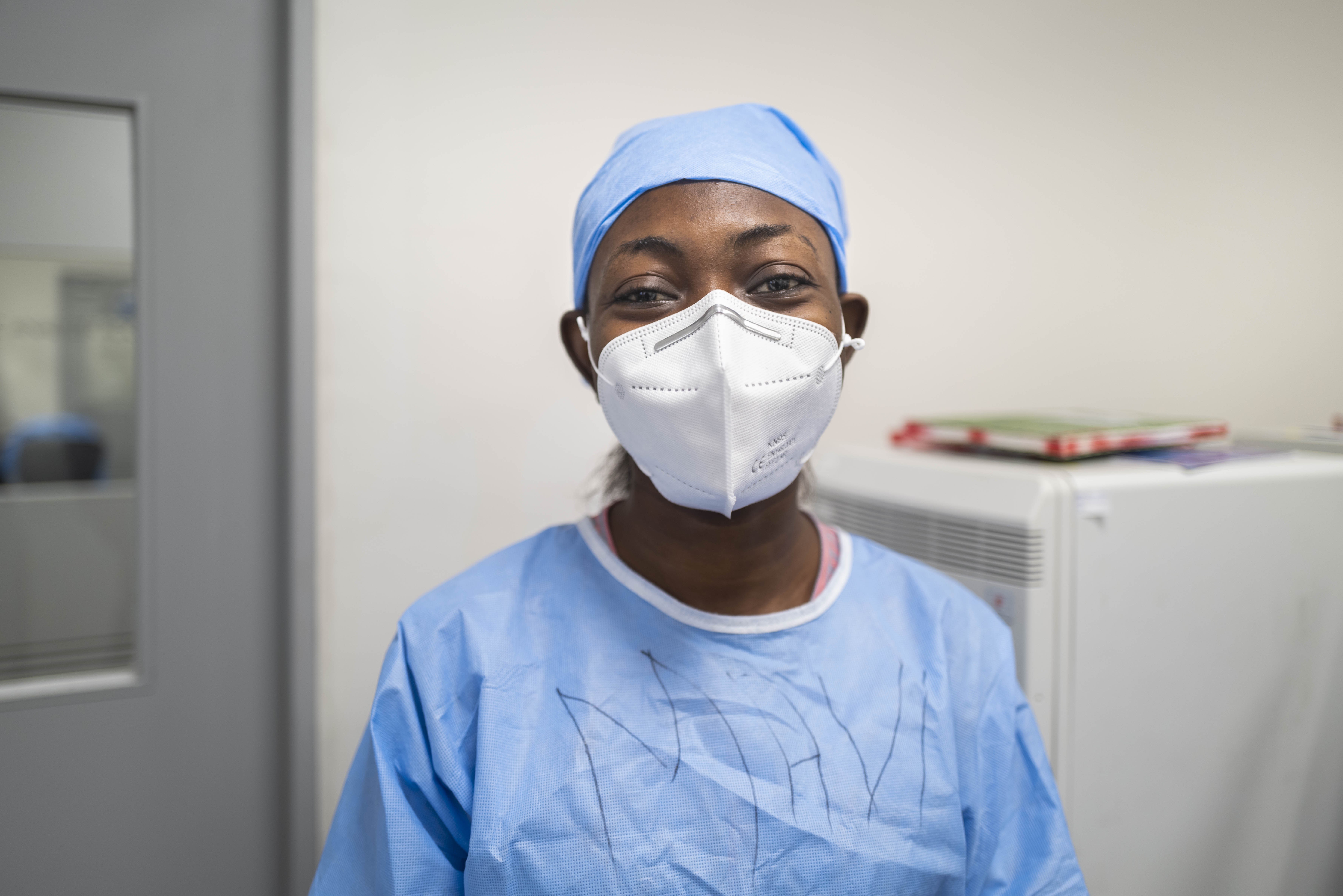 NCD Voices in the Decade of Action - Mental Health Conditions & NCDs in Build Back Better Response
The fourth webinar in our series NCD Voices in the Decade of Action focused on Bridging the Gap – Integrating Mental Health Conditions and NCDs in a Build Back Better Response.
This webinar continues with the ethos of pass the mic, where we aim to highlight initiatives and perspectives that often go unheard. Leading up to the 2030 Sustainable Development Goals, there are less than 10 years to reach the targets and now more than ever we must make sure we leave no one behind. This webinar aims to support communication and knowledge sharing, with a strong emphasis on lived experience around the subject matter.
Speakers included:
- Fahmy Hanna, Technical Officer, Mental Health and Substance Use, World Health Organization
- Catarina Dahl, National Consultant in Mental Health, PAHO/WHO´s Office in Brazil.
- Grace Gatera, Mental Health and NCDs lived experience advocate and Commissioner on the Lancet Commission on Gender Based Violence and the Maltreatment of Young people, Rwanda.
- Chantelle Booysen, Global Mental Health and NCD advocate social impact entrepreneur, South Africa
Bookmarked
Sign Up to start bookmarking content