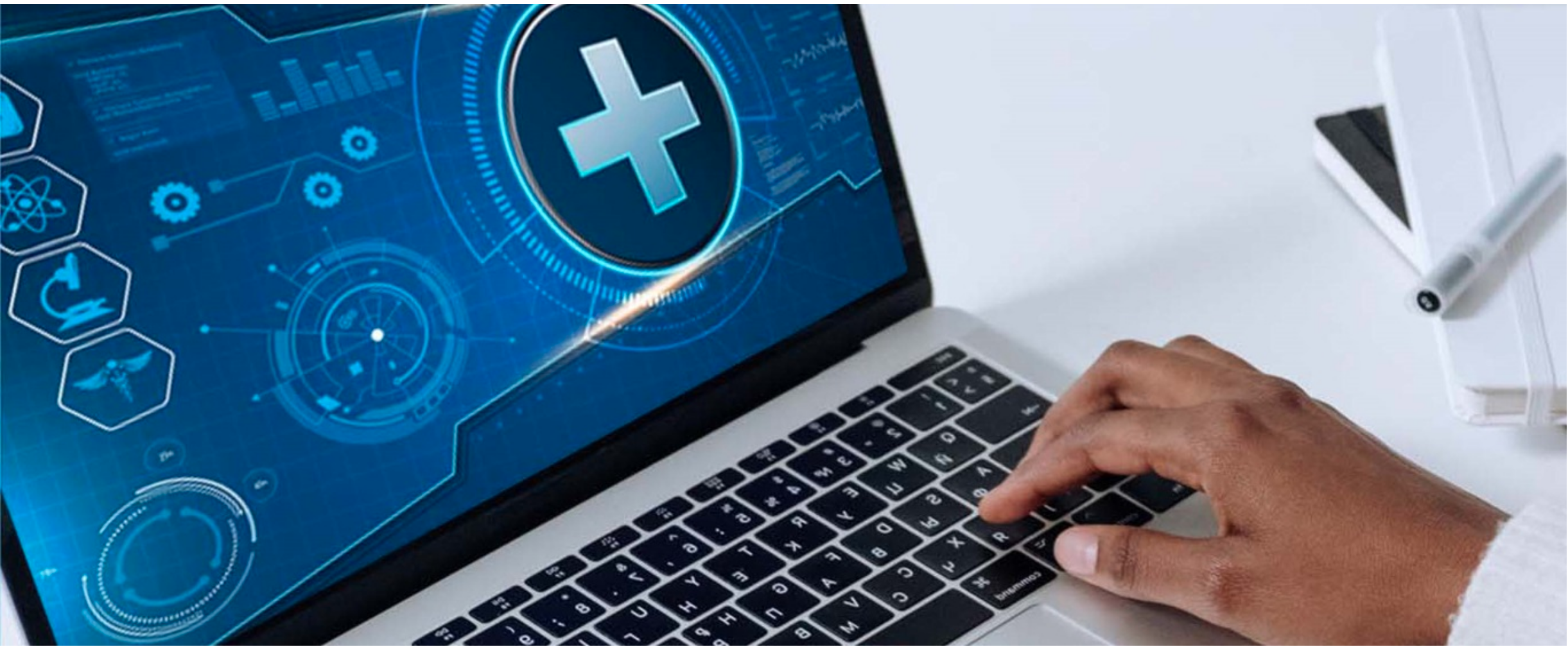 WHO releases new compendium of innovative health technologies for COVID-19 and other priority diseases: Innovative technologies key to saving lives
To ensure that all countries benefit from health innovation, WHO has compiled a compendium of 24 new technologies that can be used in low-resource settings.
The compendium's main objective was to select and assess technologies that can have an immediate and future impact on COVID-19 preparedness and response, potentially improve health outcomes and quality of life, and/or offer a solution to an unmet medical need. 15 of these technologies are already commercially available in countries, while the rest are still at the prototype stage.
Click Access for more
Bookmarked
Sign Up to start bookmarking content