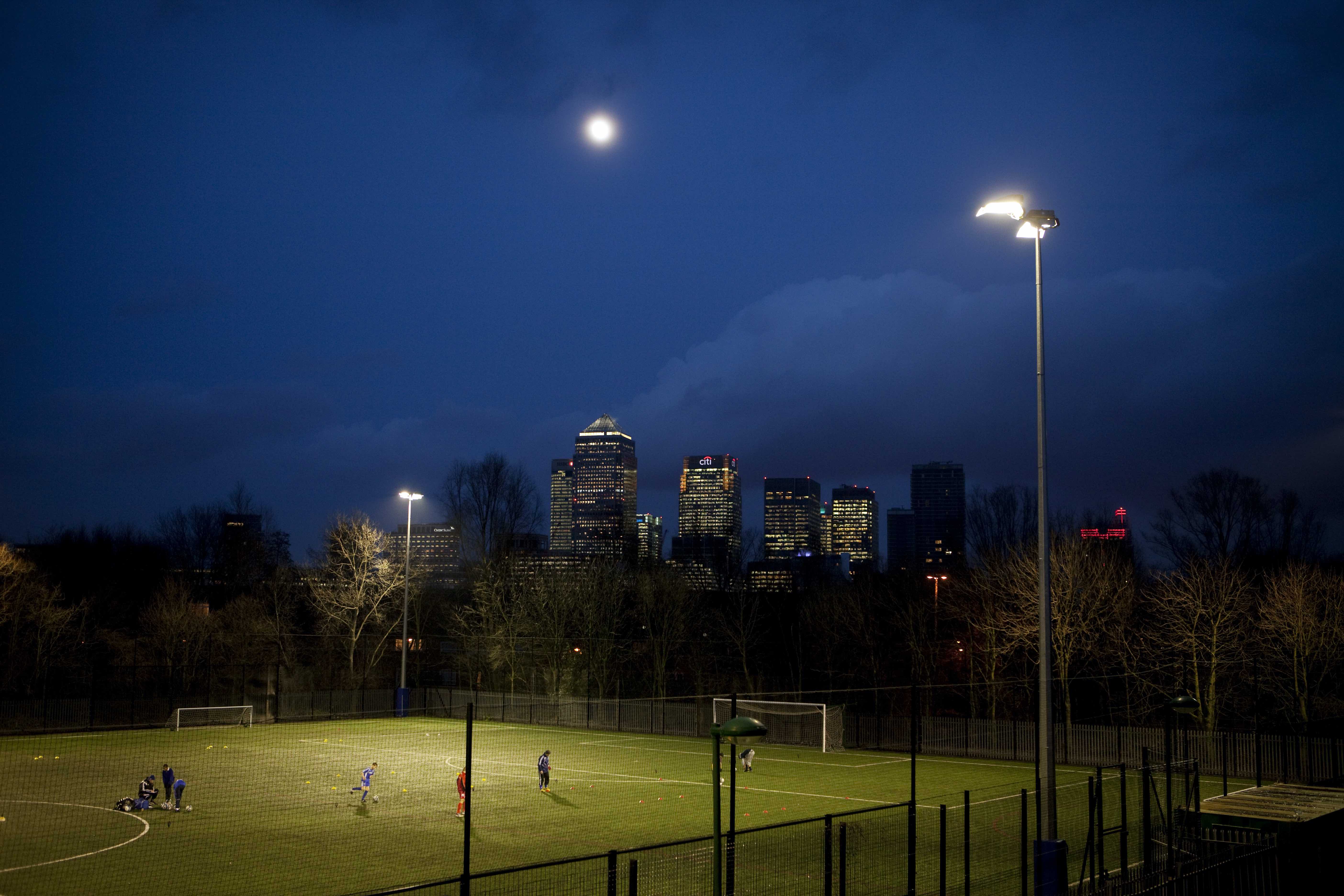 Representatives from cities around the world gather for Healthy Cities Conference
Representatives from 60 countries and more than 200 cities – roughly half of them located in the WHO European Region – have gathered in Belfast, United Kingdom, for the WHO International Healthy Cities Conference, taking place on 1–4 October. Over the course of the event, participants will take part in plenary sessions, panel discussions, workshops and site visits that aim to equip cities with the knowledge, tools and innovative approaches needed to meet challenges such as: improving air quality, increasing options for sustainable and healthy transport, addressing the growing burden of noncommunicable diseases, ensuring equity and inclusion, boosting physical activity and more.
Read the full article here.
Bookmarked
Sign Up to start bookmarking content