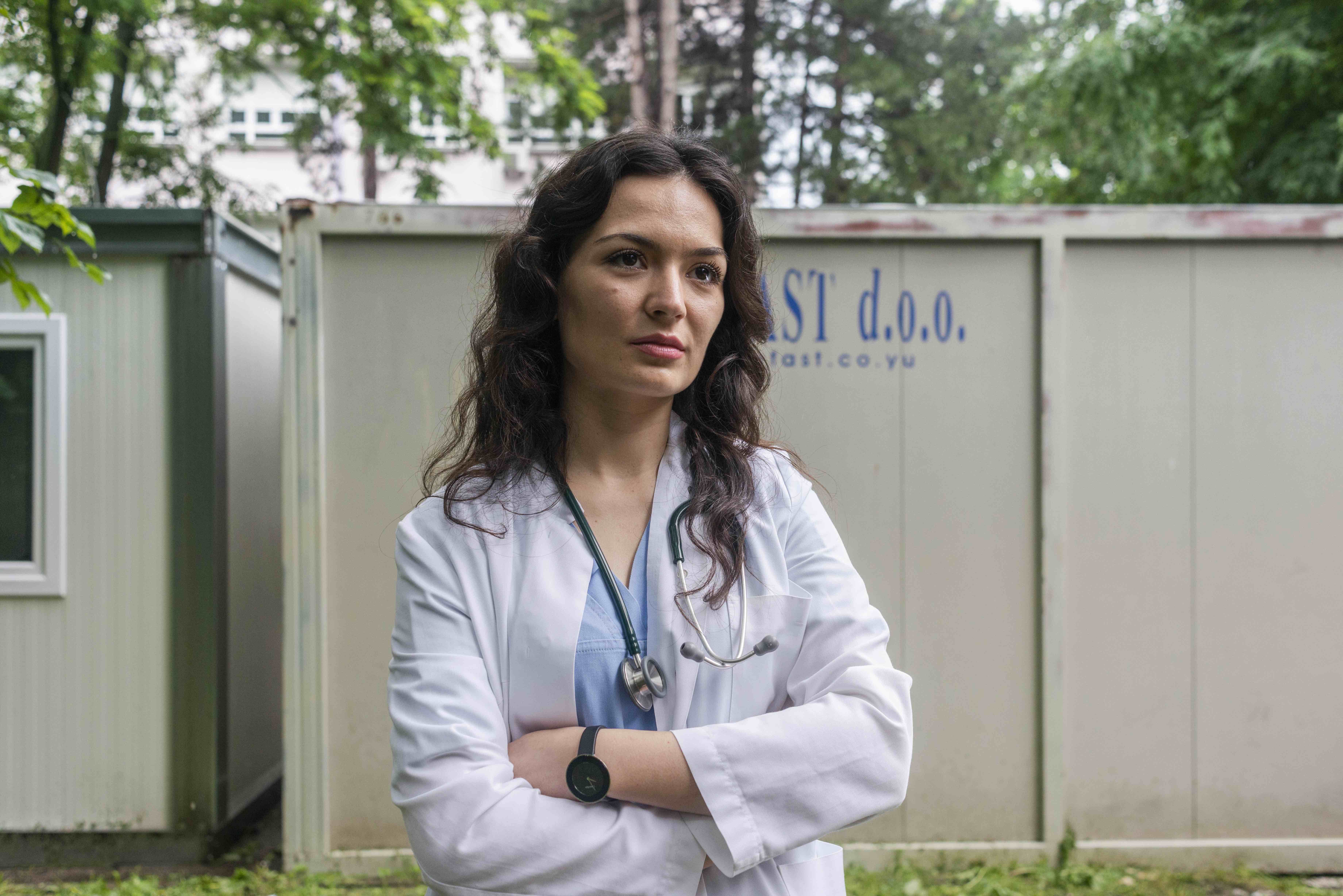 Women's meaningful participation in peace—where are the barriers and what can be done?
Building and sustaining peace needs women's voice and leadership. When women are included in peace processes, peace agreements are more likely to last for 15 years or more. Yet, just two years shy of the 20th anniversary of the UN Security Council resolution 1325, which placed women's meaningful participation at the heart of peacebuilding, conflict prevention and recovery, the role of women continue to be neglected.
Only 2 per cent of chief mediators and 8 per cent of negotiators in peace processes were women in all major peace processes between 1990 and 2017; and only 3 out of 11 peace agreements signed in 2017 had gender-responsive provisions.
Read the full article here.
Bookmarked
Sign Up to start bookmarking content