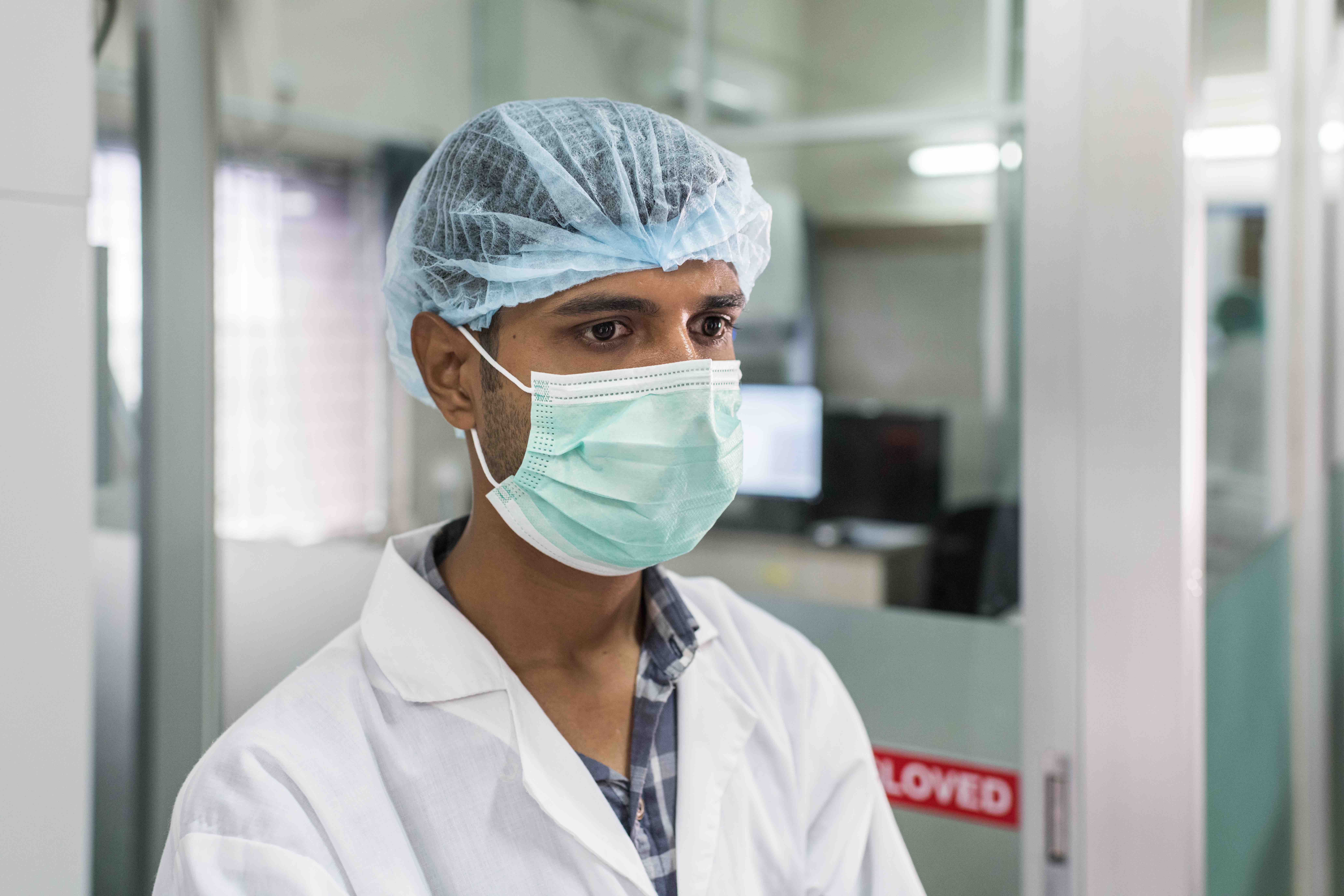 New global commitment to primary health care for all at Astana conference
Countries around the world today agreed to the Declaration of Astana, vowing to strengthen their primary health care systems as an essential step toward achieving universal health coverage. The Declaration of Astana reaffirms the historic 1978 Declaration of Alma-Ata, the first time world leaders committed to primary health care.
Read the full article here.
Bookmarked
Sign Up to start bookmarking content